I was just remembering the old times, back in high school. Yeah, high school had it's shitty moments but you have to admit it was fun from time to time. My funnest times was during drama class and rehearsals. Ah...I miss does days so much, when we would just work on plays, built sets and just have a good time. I was just remembering the time that we all ditched rehearsal for a couple of minutes, It was Stixy, Ashley, Eddie, Kheagan, Jose, Richard, Dana, Deanna, Kelly and me. Well, we were all just bored and wanted to GTFO out of the small gym. So.....There was a sofa bed in front of room 75(drama classroom) which you would find next to the small gym. We all decide to take a totally just trashy whatever we like to do picture on the mattress, but then.....Ms.Bell caught us it was terrifying. We all ran for our lives, only three people got caught which was me, Jose, and Kelly. Ms.Bell punished us by making us clean the green room, the most terrible messiest fucking place ever that would probably take two rehearsals to clean up that means about four hours combined. FUCK! RIGHT, it was hilarious though Ms. Bell was so pissed, but it was fun and it's always going to be a memory of mine. Anyways, also things in high school were a lot easier, back when Ceres was enough like my friends say, now days you need a car to go everywhere and things a lot different. I'm not saying that things are bad now, just back then you didn't care too much. Even listening to music that came out during high school reminded me about the fun times, oh also the play after parties at Ihop and the cast parties were so much fun. I miss those times too. Me and my friends watched the cast party videos a couple of months ago and it was really fun to watch. Ashley, getting hit by a water bottle, playing hide n seek, attacking people with hugs, eating burrito king, working on plays, messing with the set, writing scripts, and just having good times in general. I'm glad that I have those memories forever with me even if things aren't the same.
The bitches in the front to the right side of the picture, they need to GTFO they weren't in the drama club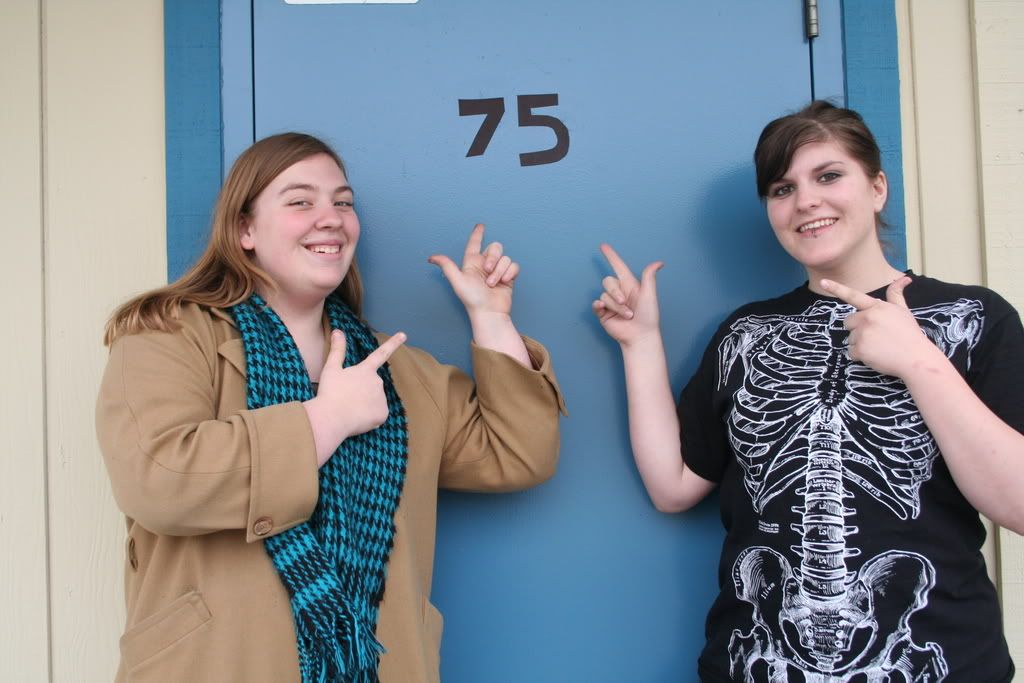 Eddie was saved by Stixy, he would have gotten a good smack on the head.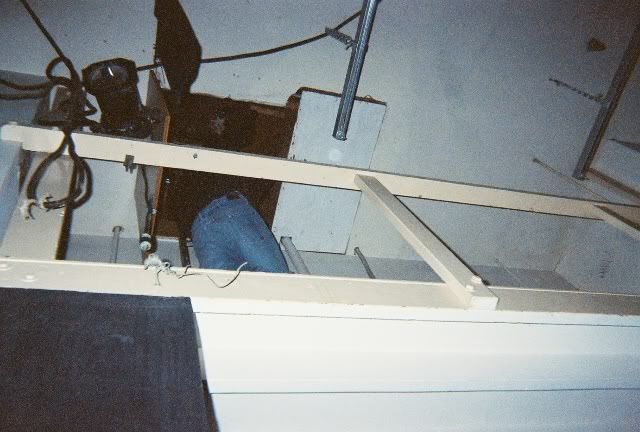 Mr. Middletons soul.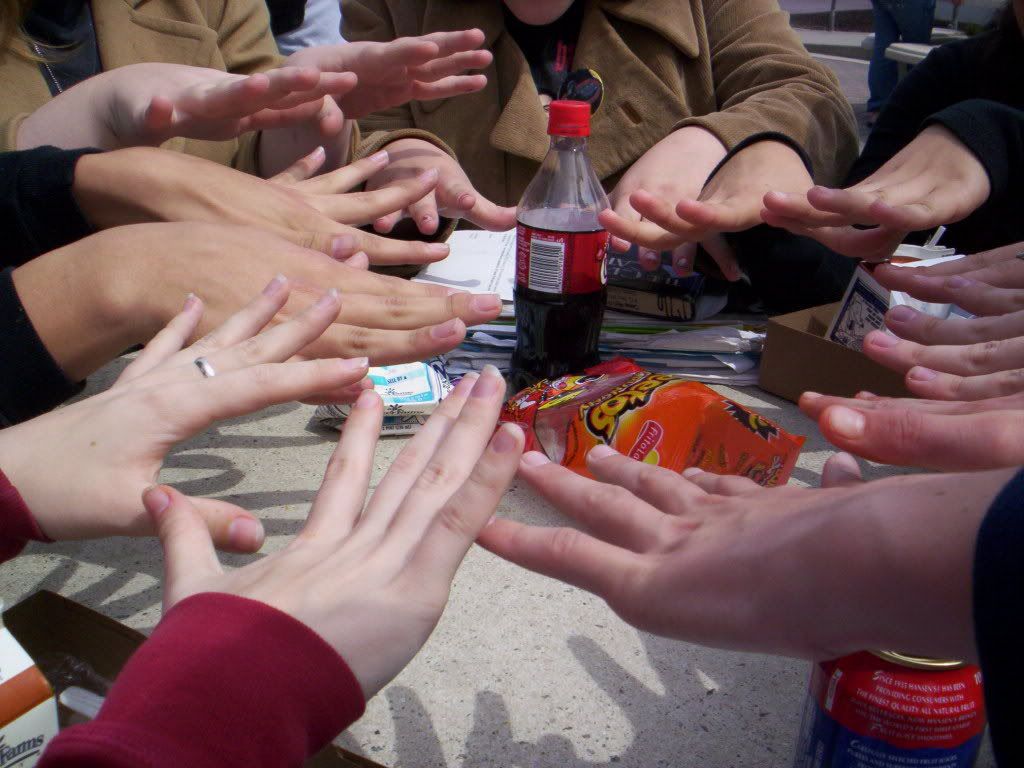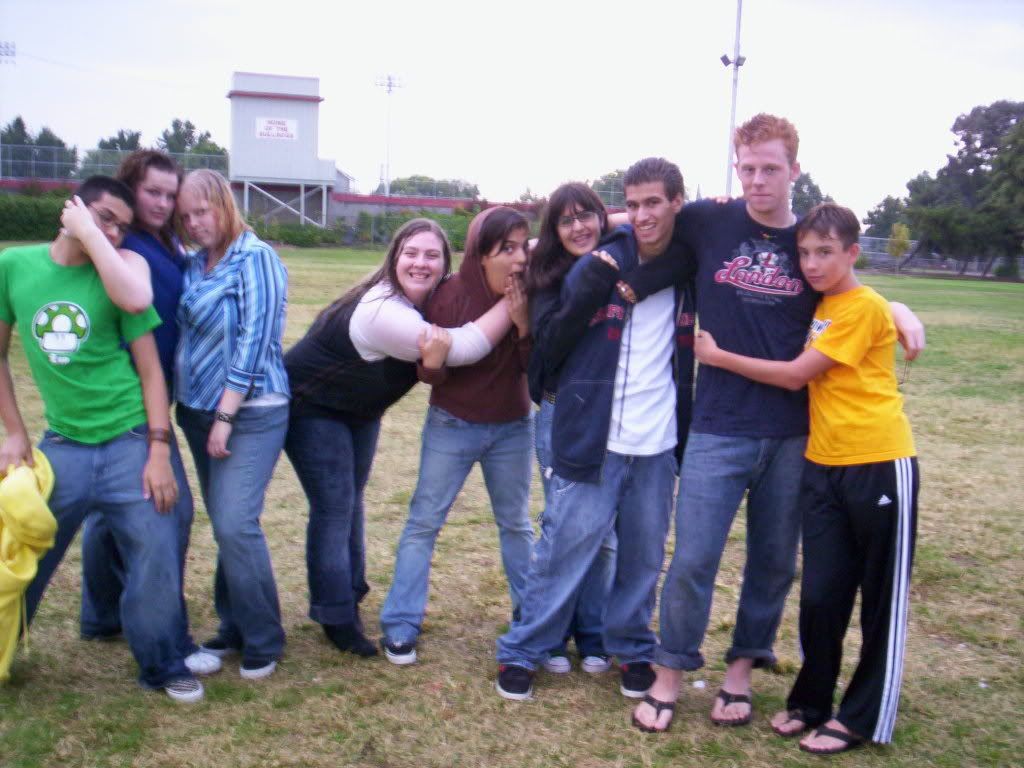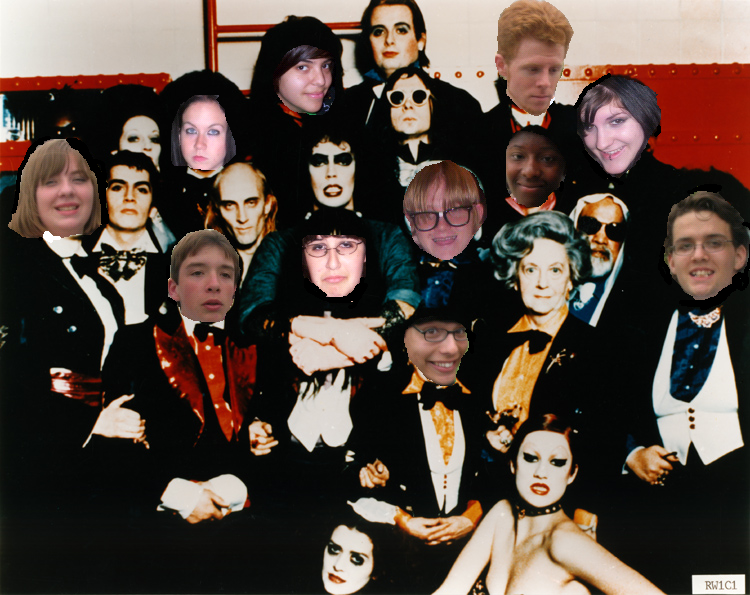 This are a couple of my favorites, Add more my friends :)
<3